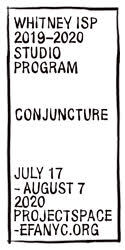 Rone Shavers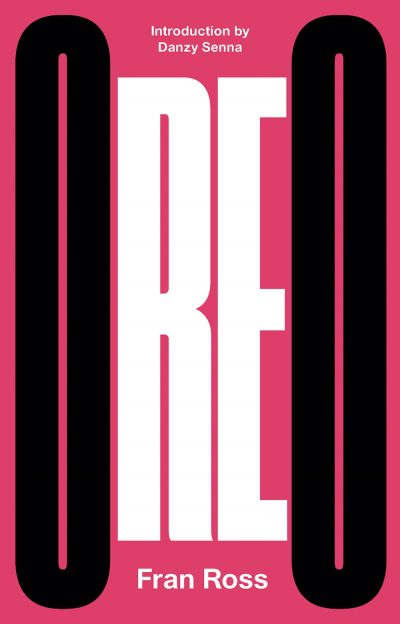 Originally published in 1974 and the only novel written by Fran Ross before her untimely death in 1985, Oreo walks the line between so many different worlds (highbrow/lowbrow culture, literary/genre fiction, black/white racial dynamics, and feminist/womanist gender politics), that it can only be described as postmodern.
No more results to load.
Nothing found—try broadening your search.