Ratik Asokan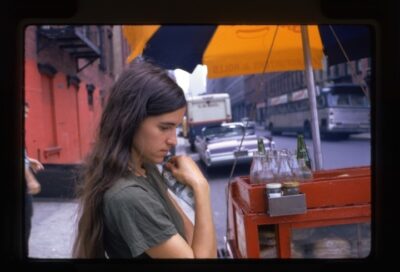 Upcoming shows, retrospectives, and museum openings highlighted by Maika Pollack, Ratik Asokan, Alex Zafiris, Gideon Jacobs, Michael Barron, Wendy Vogel, Zack Hatfield, and Legacy Russell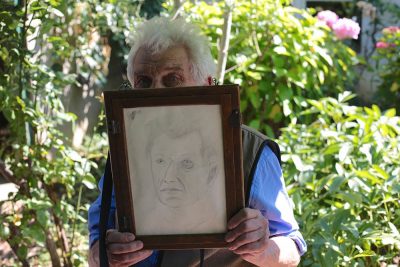 With The Seasons in Quincy, filmmakers Tilda Swinton, Colin MacCabe, and Christopher Roth produce portraits of art critic and novelist John Berger.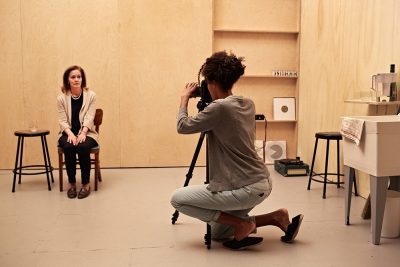 A play that updates European absurdist techniques to take aim at liberal America's great existential troubles: race and gender.
No more results to load.
Nothing found—try broadening your search.