Rashid Johnson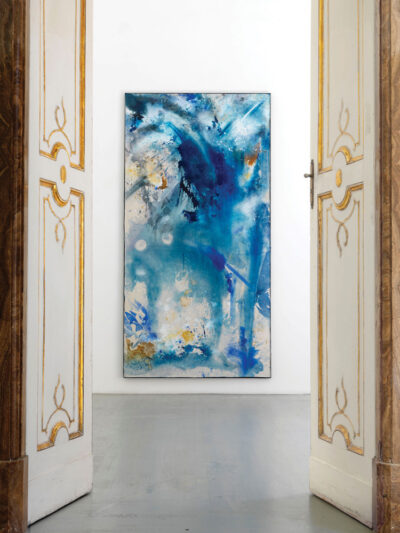 Anointing her canvases with minerals, plants, smoke, and even animal urine, Dodd casts her installations as sites of ritual.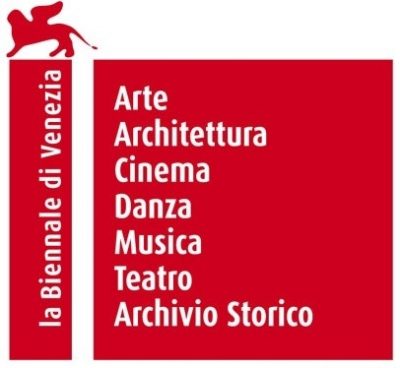 It's been two years since the last odd numbered year, and you know what that means—it's almost time for the Venice Biennale! June 4th marks the opening of ILLUMInations, the art show portion of the festival. A number of artists covered by BOMB will be exhibiting artwork. Here's an all-purpose guide.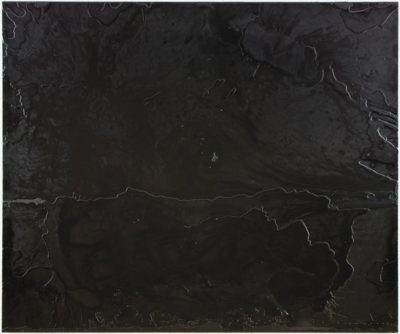 I first met Johnson when we both exhibited in Thelma Golden's now legendary Freestyle show at the Studio Museum in Harlem in 2001. We became fast friends over a bottle of Jack Daniel's in a basement bar in Manhattan.

No more results to load.
Nothing found—try broadening your search.