Rachel Kushner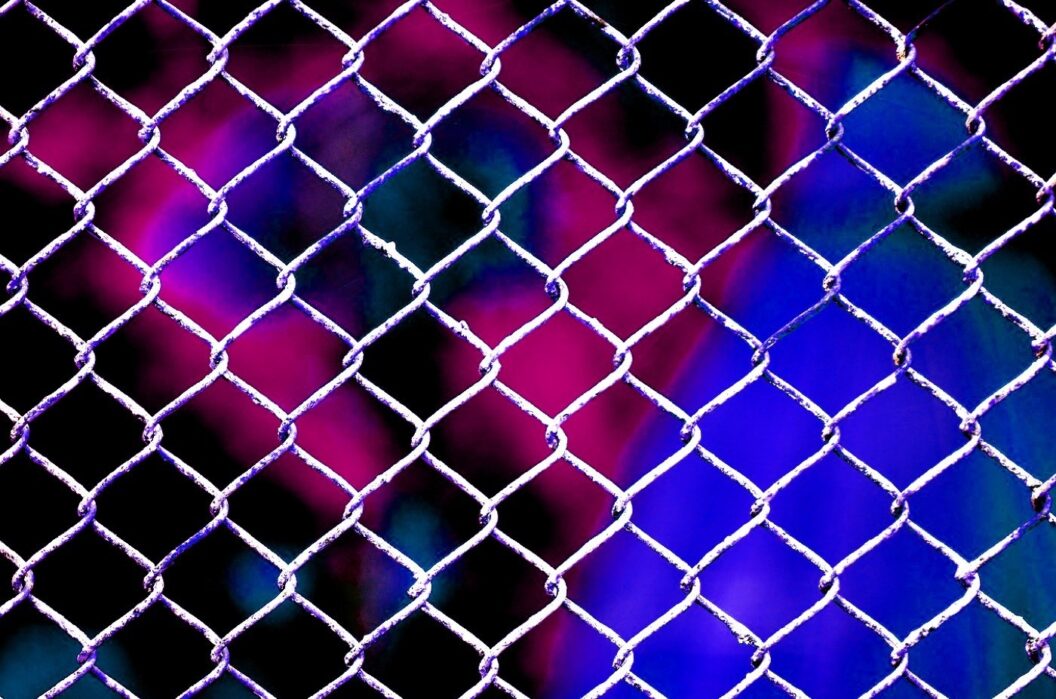 What literature can (and can't) tell us about America's criminal justice system.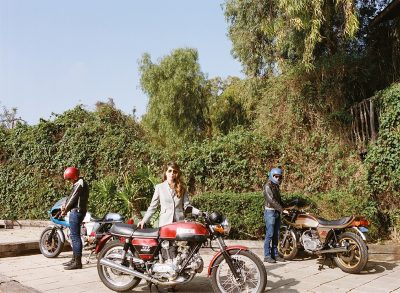 I first met Rachel Kushner in Toronto McCarren airport in, I think, 2007. We were both there for the International Festival of Authors (IFOA). I'd just spent several hours in US immigration detention (the asshole border guard had opined that I "didn't deserve" my visa) and I was heartily pissed off at missing a flight to New York. 

No more results to load.
Nothing found—try broadening your search.