Philip Glahn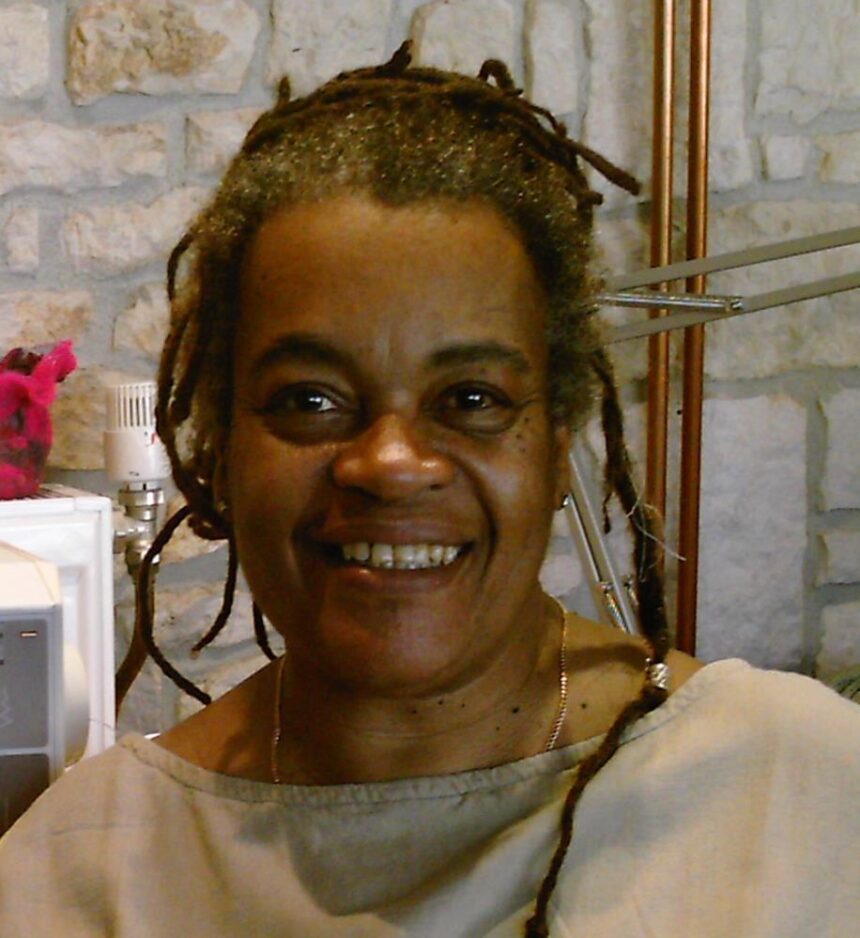 Most artists will tell you, the pieces create themselves. You're just the vehicle or the vessel that this creativity is going through.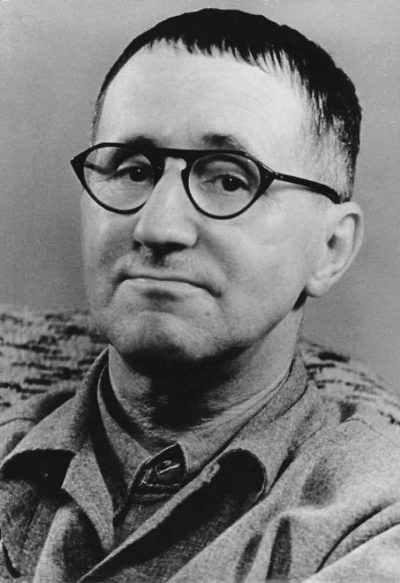 While the now-accepted wisdom is that Bertolt Brecht was one of the major dramatists of the past century, this same acceptance often tends to obscure the most unique aspect of his work, namely: his struggle through the decades to find new ways to present his deep political and social commitment—not just in his subject matter, but, equally, in the formal strategies of his distinctive theatrical form.
No more results to load.
Nothing found—try broadening your search.