Pedro Reyes
Terence Gower's latest video, New Utopias, is a lecture filmed in the style of a 1950s Walt Disney documentary.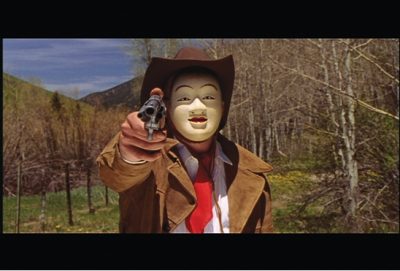 Erasmus of Rotterdam claimed there were three types of people: those who lived in a dream world, those who lived in reality, and those who were able to turn one world into the other. The Venezuelan artist Javier Téllez belongs in this third category.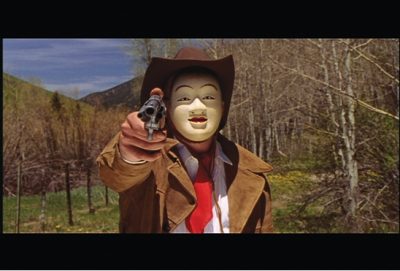 Erasmo de Rotterdam decía que existían tres tipos de personas: aquellas que vivían en el sueño, aquellas que vivían en la realidad, y el tercer tipo que convertía uno en lo otro.
No more results to load.
Nothing found—try broadening your search.