Paula Vogel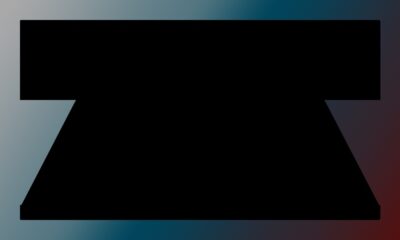 Featuring selections by Bethany Ides, Isaac Pool, Charles Bernstein, Matthew Weinstein, Ivan Talijancic, and more.

"I come into the theater wanting to feel and think at the same time… That is the pinnacle of a great night at the theater."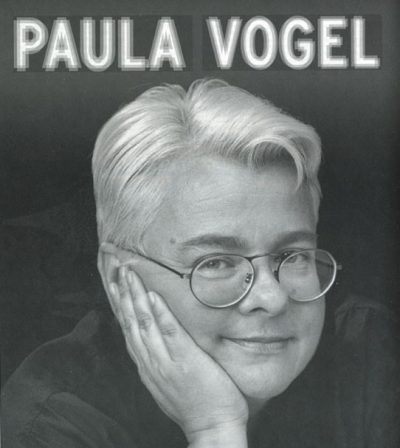 This year Paula Vogel amassed a small mountain of awards for her new play How I Learned to Drive, which premiered at the Vineyard Theatre, directed by Mark Brokaw. Like much of Paula's work, it handles brutal themes in a seductive, almost musical way, winning the audience with truth and irreverent humor.
No more results to load.
Nothing found—try broadening your search.