Patricia Spears Jones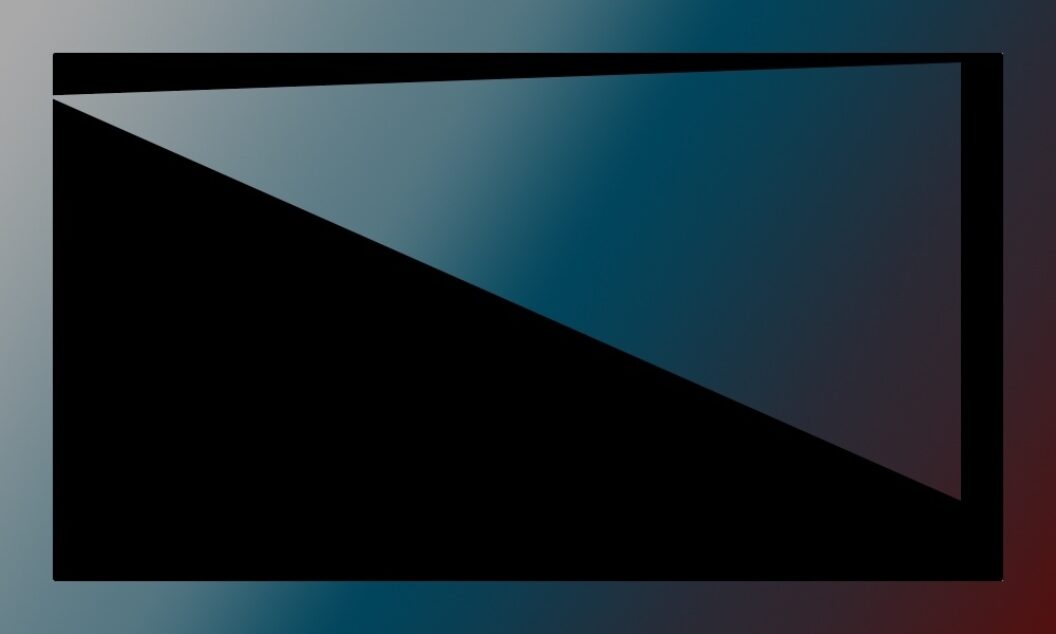 Featuring selections by Jaime Manrique, David Grubbs, Molly Surno, Lynn Melnick, Lucio Pozzi, and more.
As an African-American poet who grew up in the segregated South, I know my Church Lady hats. My mother has several. So when Aretha Franklin stood at the podium wearing a dove gray wool ensemble and hat to match, I knew that this was her grandest gesture and her best tribute to the new President of the United States, the fulfillment of the civil rights struggle, and honor to all the Church Ladies who made the day possible. Franklin's generosity of spirit was matched by that boldly trimmed dove gray crown.
In early February, via Facebook and the poetry grapevine, I gathered poems about Aretha Franklin's hat as a way to respond to political change and Obama's presidency. "Think" was picked as a favorite Franklin song by many of the contributors, thus the title. The poets are women, men, straight, gay, young, a little older, established and emerging, mostly Americans (African and otherwise) and a Canadian and Costa Rican. We were inspired by Aretha Franklin's singing "sweet land of liberty" wearing her diva hat as part of day of citizen power, political change, and natural splendor. Think.
April 27, 2009 – Obama's 98th Day in Office (revised June 9, 2009)
No more results to load.
Nothing found—try broadening your search.