Nick Stillman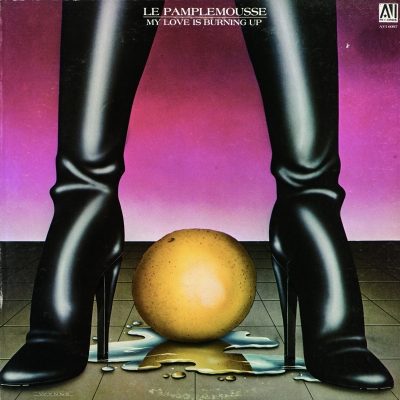 In the New York of a decade ago, the square inches of blue eye shadow, lip-disappearing moustaches, and ludicrously suggestive grapefruits dotting the pages of Soul Jazz Record Publishing's history of disco record covers were still easily plucked from dollar bins and discarded curbside stacks.
No more results to load.
Nothing found—try broadening your search.