Natasha Soobramanien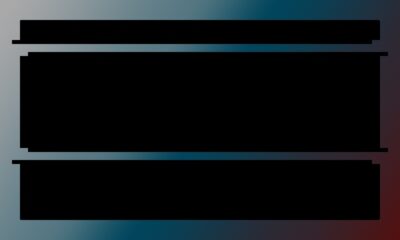 Featuring selections by Corina Copp, Max Galyon, Patricia Spears Jones, S.D. Chrostowska, Karl Holmqvist, Phillip Lopate, Mary Simpson, and more.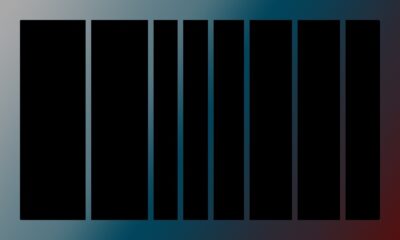 Featuring selections by Justin Taylor, Shelly Oria, Mary Walling Blackburn, Kevin Killian, Barry Schwabsky, John Freeman, and more.
4 June 2010, Edinburgh. The brightness of the morning. Sky flat. No clouds. When he came into her room with coffee she was already awake. 
No more results to load.
Nothing found—try broadening your search.