Monica Uszerowicz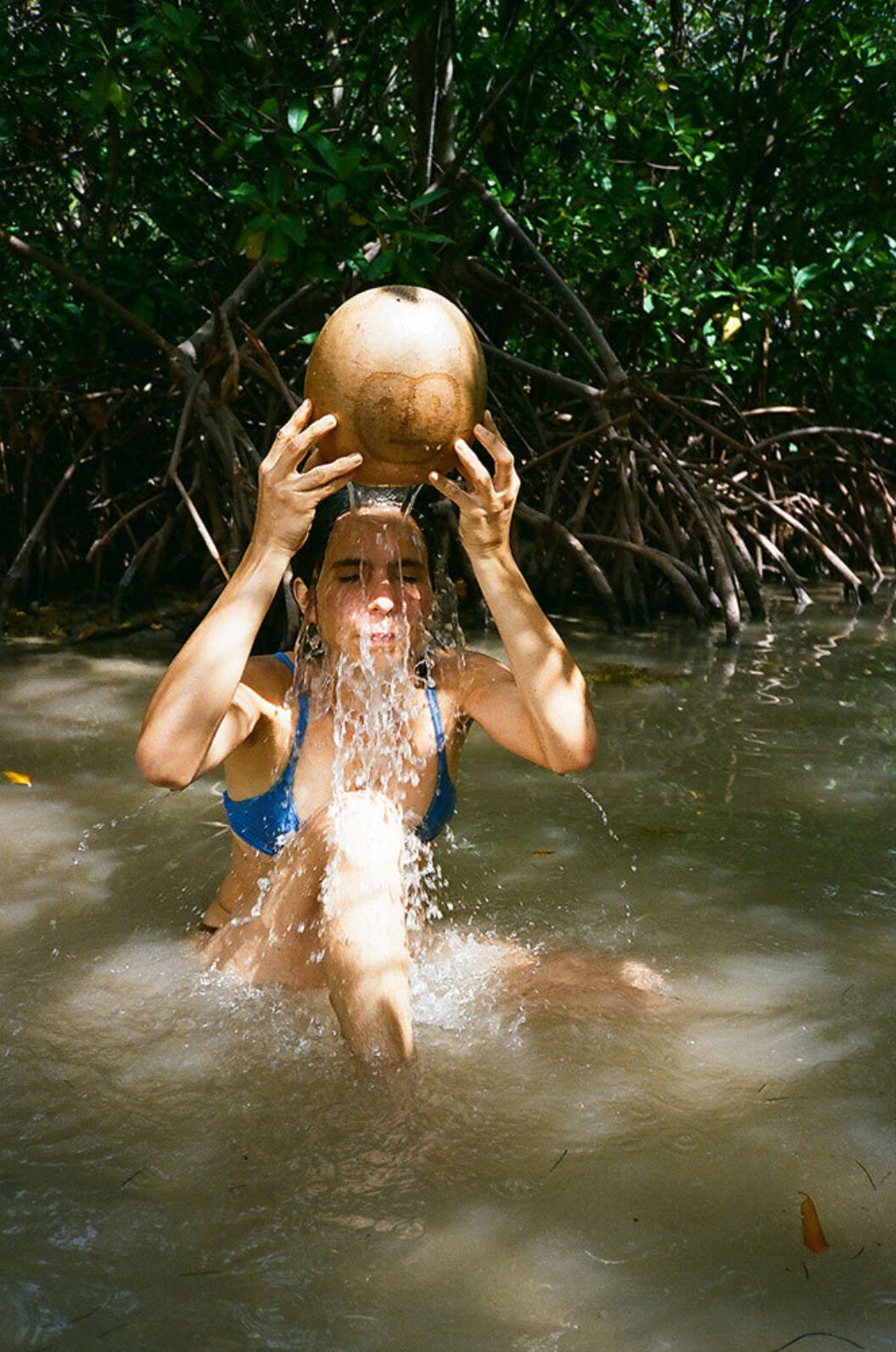 Learning from clay; returning to the land.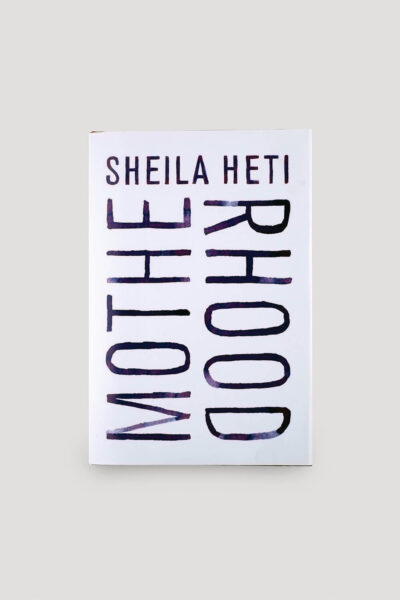 When I was young, my mother told me that when she was a fetus in her mother's womb, her own body already contained the egg that would one day be fertilized and become me. It's an image akin to an infinite-loop motif—a Droste-effect woman in a woman in a woman
No more results to load.
Nothing found—try broadening your search.