Michael Zwack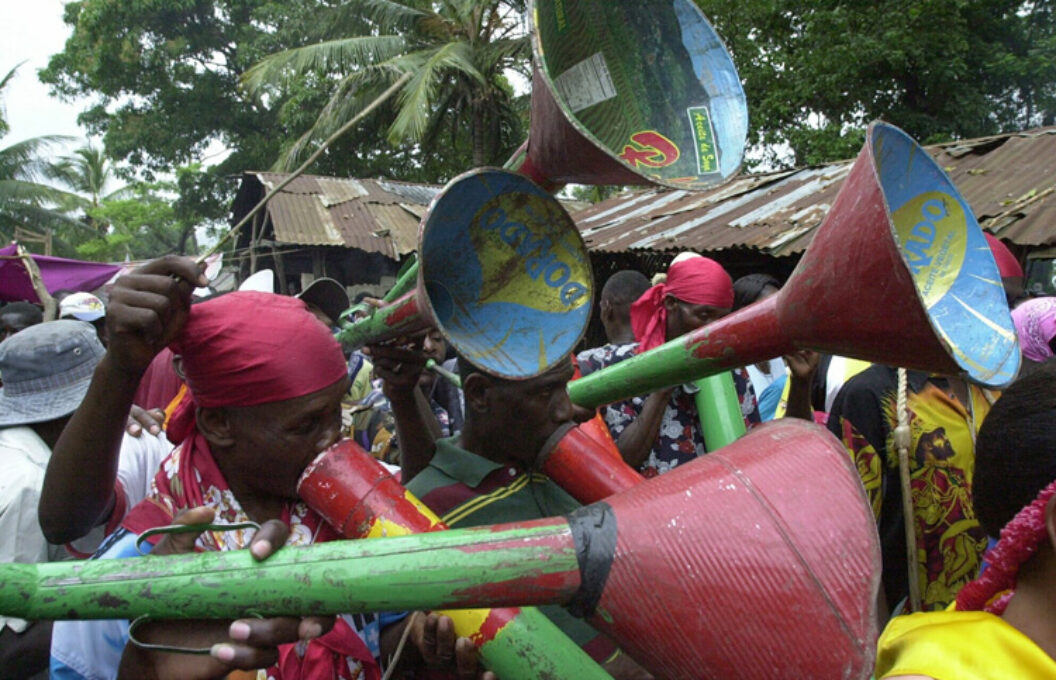 Ned Sublette discusses the history, art, and artistic religion of Haiti.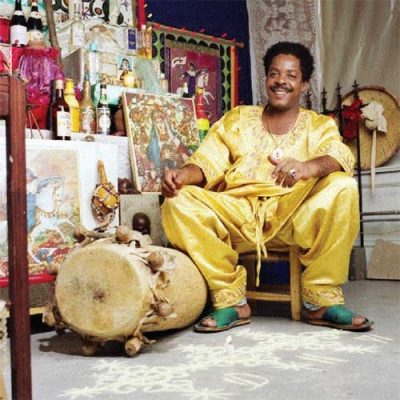 Damas "Fanfan" Louis is both master drummer and houngan asogwe, high priest of Vodou. The painter Michael Zwack, caught up with him in New York to discuss Haitian rhythms and Fanfan's involvement in a cultural center for dance, drums and Vodou.
No more results to load.
Nothing found—try broadening your search.