Melissa Broder
Fantasies of Privacy
Have I ever thought that I am evil and I want too much?
No, I am going to make a man pork chops and the chops will be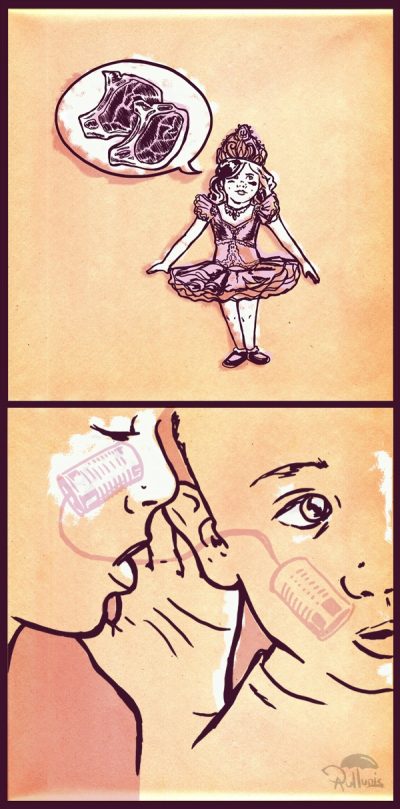 Fantasies of Privacy
Have I ever thought that I am evil and I want too much?
No, I am going to make a man pork chops and the chops will be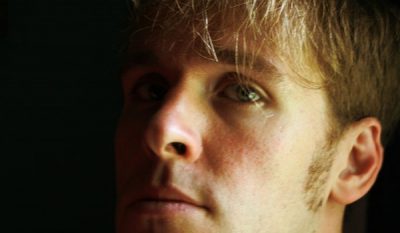 A marathon reading of There Is No Year, household objects, and the cowardly act of terrorism that is writing.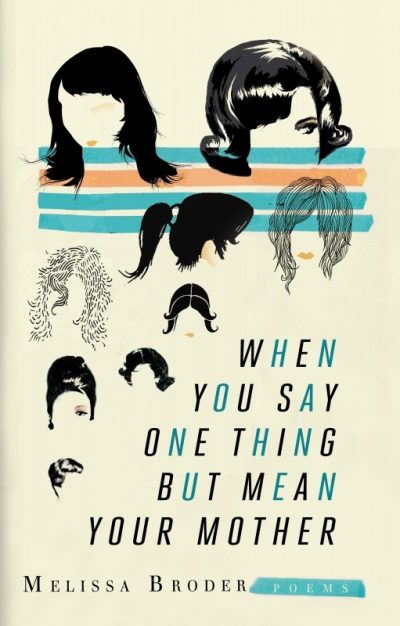 The diction pops incessantly, and cuts like "Dear Aging Anarchist," and "Sweet Spot" serve up a sense of rock 'n' roll poetics, brute and oblique.
No more results to load.
Nothing found—try broadening your search.