Mei Chin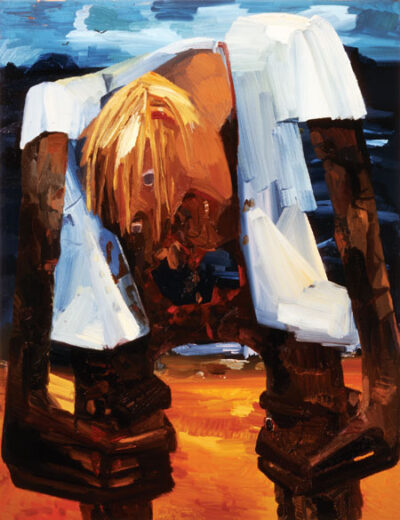 Dissection and dismemberment abound in Dana Schutz's work, all offset by sunny colors and a pert sense of humor.
It is definitely his least favorite season. Summer means bugs and bugs suck. Will is a hard-bodied, hard-bellied type of guy with blood vessels running up and down like wires. He doesn't consider himself a squeamish person, per se, but he hates bugs.
No more results to load.
Nothing found—try broadening your search.