Max Benavidez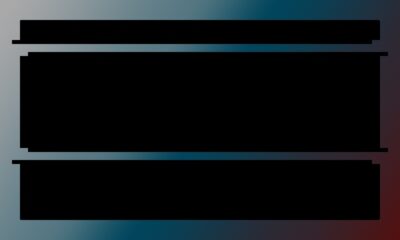 Featuring selections by Corina Copp, Max Galyon, Patricia Spears Jones, S.D. Chrostowska, Karl Holmqvist, Phillip Lopate, Mary Simpson, and more.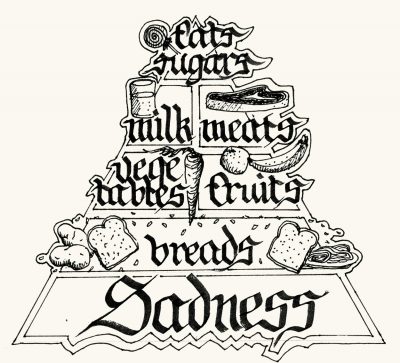 "Sometimes you're lucky and, on first dig, you hit the underground stream and the flow pours out and you get a novel out of it. But other times you're just digging hole after hole and you're not finding anything—just heaps of dry dirt."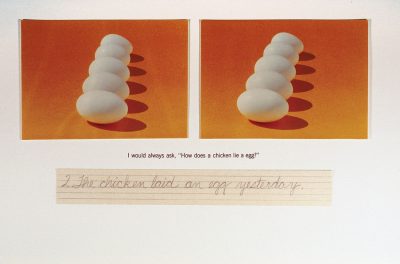 Imagine: You attend a show called De lo que soy (Of what I am) and see a series called Nesting, large-format Polaroids that ingeniously depict cultural dislocation and migration through dreamlike images of wooden birds, symbols of freedom. 
No more results to load.
Nothing found—try broadening your search.