Mathias Énard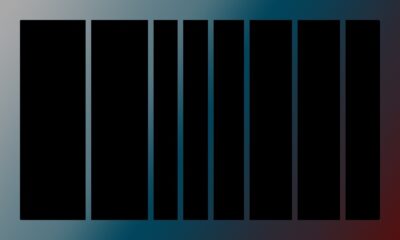 Featuring selections by Justin Taylor, Shelly Oria, Mary Walling Blackburn, Kevin Killian, Barry Schwabsky, John Freeman, and more.
I'd rather be in my bed, eyes in the dark, lying on my back, head resting on a soft pillow, than in the desert, even in the company of Félicien David, even in the company of Sarah.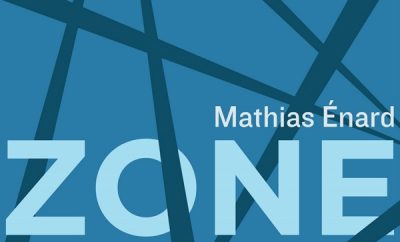 Michael Andrews on the moral gravity and literary power of Mathias Énard's Zone.
No more results to load.
Nothing found—try broadening your search.