Mary Jones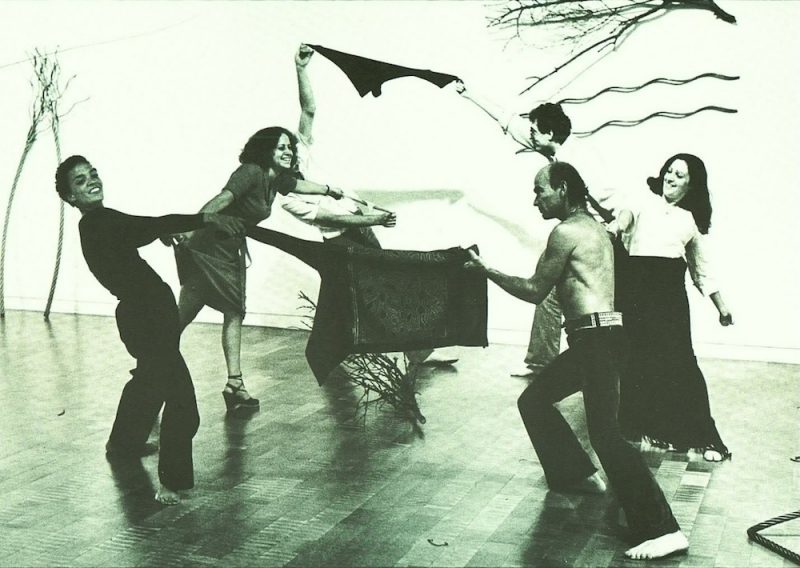 "Politics are always there, it's inescapable. If you're going to be a really good artist, it's got to be there, because it is there."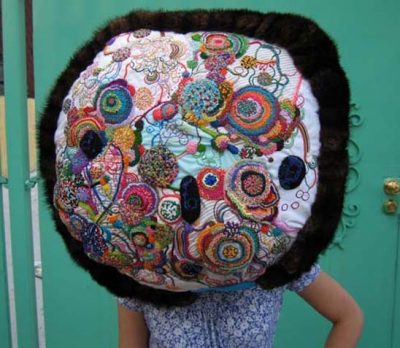 Rebeca Raney (RISD, BFA 2003, and School of Visual Arts, MFA in 2005) knows how to tell a story. It's not unusual for a conversation that begins over a stack of new drawings to end with a spellbinding tale weaving together sleazy landlords, collapsing Florida real estate, one tough mom and murder.
No more results to load.
Nothing found—try broadening your search.