Mary Jo Bang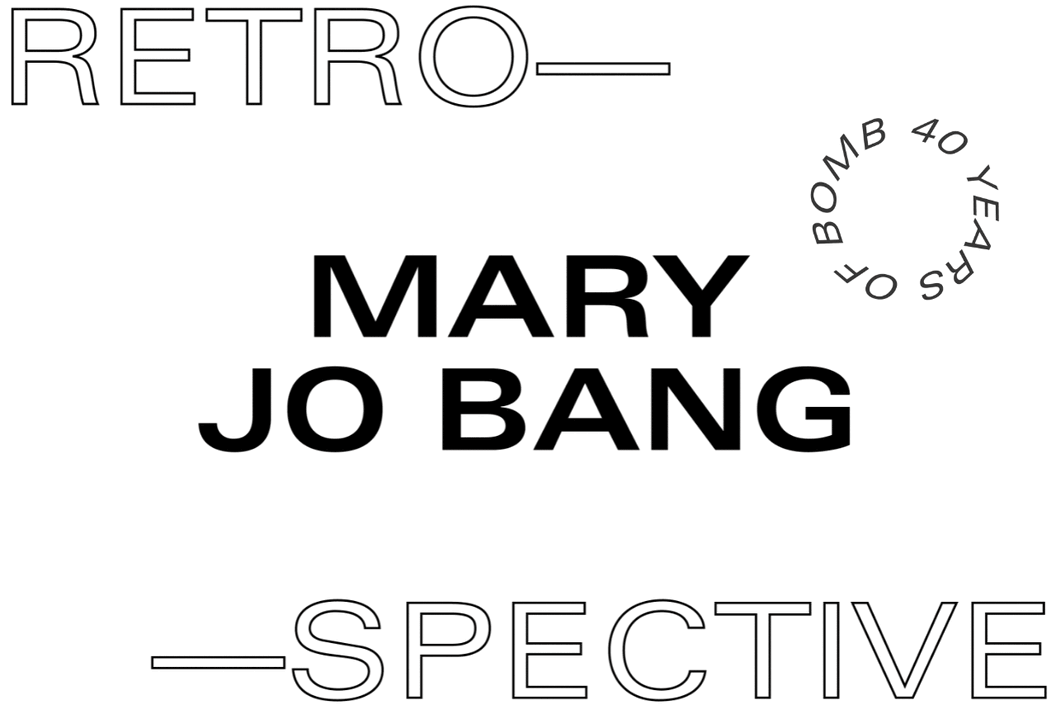 Celebrating 40 years with curated selections from the archive.
A snow lark hovers over the isolated Isle of the Dead A shadow on the beach is an echo of Venus who bestows upon me some ripened red fruit In this isolated moment waves produce a dream that seduces me
No more results to load.
Nothing found—try broadening your search.