Martha Wilson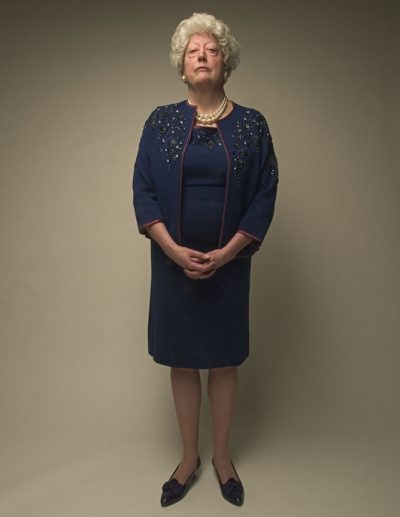 "I never wanted to be a performance artist."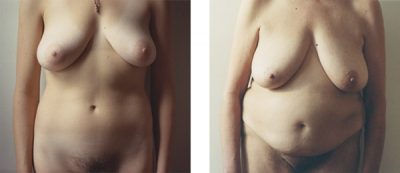 Martha Wilson's solo exhibition, I have become my own worst fear, is up at P.P.O.W. gallery through October 8th. Lauren Bakst delves into the many faces of Martha Wilson, examining their relationships to the passing of time, the embodiment of aging, and the intertwining of the personal and political.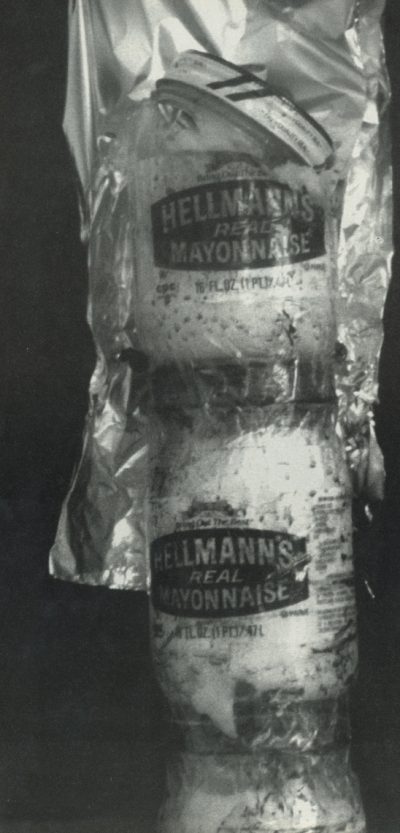 "What has held my interest in performance art for over twenty years is not simply marveling at the weird things artists think up to do, but attempting to understand the motivation for these works of art."
No more results to load.
Nothing found—try broadening your search.