Marina Rosenfeld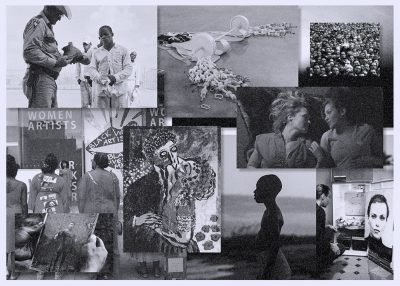 Selections by Lucas Blalock, Carmen Boullosa, Liz Collins, Ricky D'Ambrose, Andrew Durbin, Scott Esposito, Jen George, Brent Green, Carlos A. Gutiérrez, Karl Holmqvist, Roberto Juarez, Baseera Khan, Jaime Manrique, Isaac Pool, Marina Rosenfeld, Frederic Tuten, Wendy Vogel, and Alex Zafiris.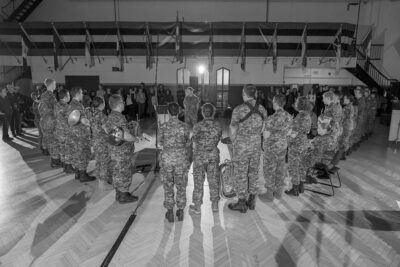 Using a hybrid orchestra of military and experimental musicians, the most recent iteration of Marina Rosenfeld's large-scale composition, Free Exercise, was staged at this year's La Biennale de Montréal.
No more results to load.
Nothing found—try broadening your search.