Marianne Shaneen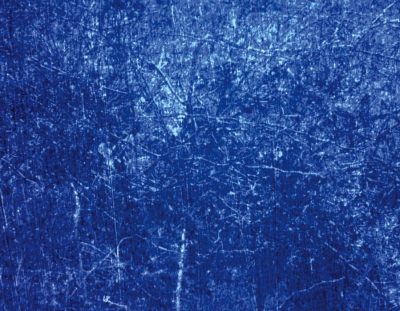 Takashi Makino's thirty-minute film 2012—screened as part of the New York Film Festival's Projections series in October—drenches the audience with sounds of prolonged resonant scraped string textures and images of shimmering blue clouds of drifting particles.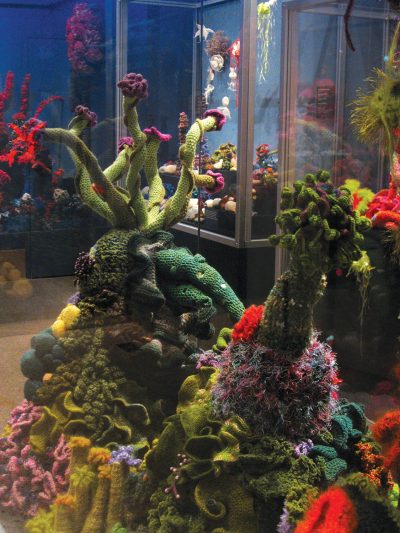 Christine Wertheim's recently released book mUtter-bAbel is gorgeously hyperbolic, a primordial pataphysics of text and drawings that explores relationships between babies, mothers, language, and "ugly archaic feelings and their troubling social effects."
No more results to load.
Nothing found—try broadening your search.