Maria Mackinney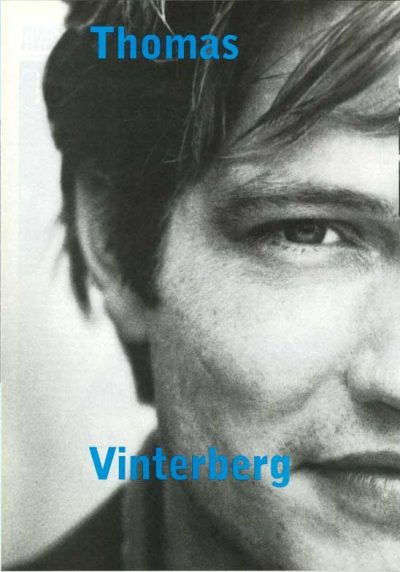 Danish director Thomas Vinterberg's film The Celebration resembles Greek tragedy with a twist—influenced by French New Wave and The Godfather, winner of the Jury's Prize at Cannes, its production was dictated by the neo-manifesto DOGMA 95.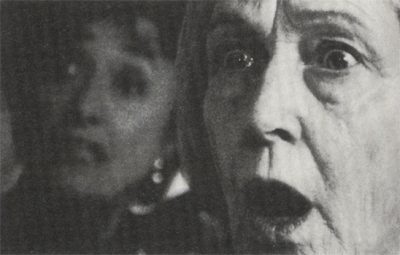 I drew my first breath at the Kingdom Hospital in Copenhagen. Many years later, my dear 94-year-old great-grandmother drew her last within those same walls, and that same year I spent my 22nd birthday there after my boyfriend had tried to open my inaugural oyster with scissors.
No more results to load.
Nothing found—try broadening your search.