Margaret Zamos-Monteith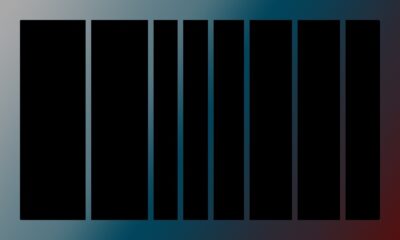 Featuring selections by Justin Taylor, Shelly Oria, Mary Walling Blackburn, Kevin Killian, Barry Schwabsky, John Freeman, and more.
Listen to Margaret Zamos-Monteith read "Borders" as part of BOMB's Fiction for Driving podcast series here.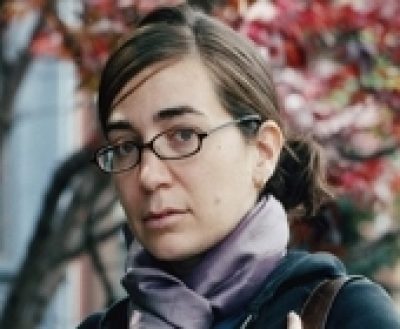 Margaret Zamos-Monteith reads "Borders" in the thirteenth installment of BOMB's literary podcast series.
No more results to load.
Nothing found—try broadening your search.