Lina Meruane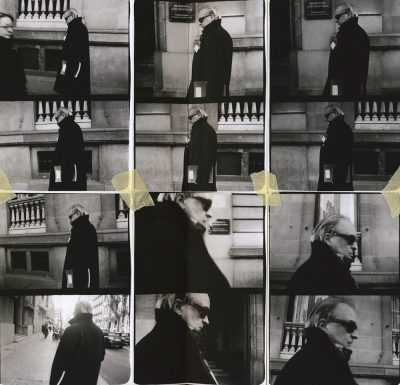 Read the Original Spanish language text de esta conversation.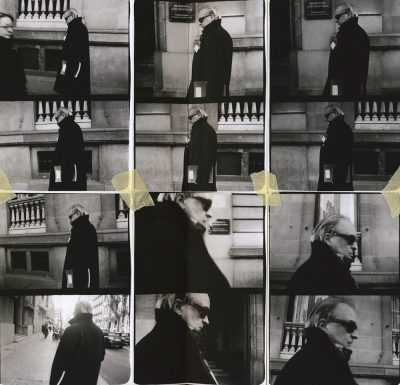 Enrique Vila-Matas's characters include James Joyce, F. Scott Fitzgerald, Ernest Hemingway, Paul Auster, and even Enrique Vila-Matas. The Catalan author talks with Meruane about his distinct method of interlacing reading, writing, fact, and fiction.
Ay, the smell was swept up, stirred, and scrambled into the air when your father slammed the door; I had barely noticed it until he appeared in the doorway and raised his hand over his nose, covering his mouth. 
No more results to load.
Nothing found—try broadening your search.