Leslie Hewitt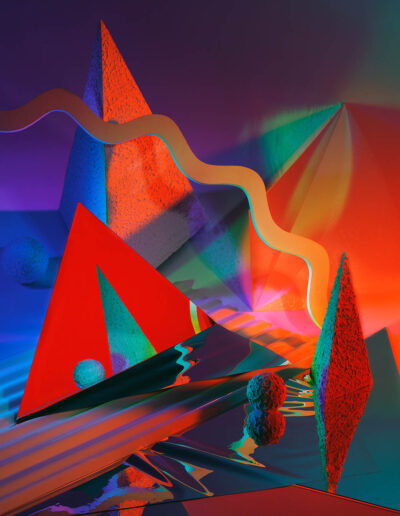 Kasten's photographs capture the fleeting interplay of color, form, and light in the geometric objects she assembles. She spoke to Leslie Hewitt about the expansion of their shared medium.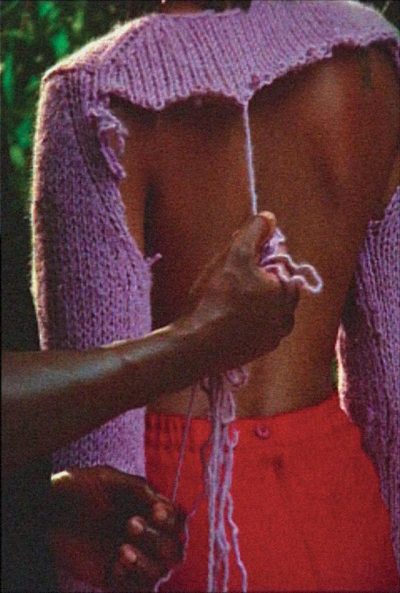 Some images in life and art remain seared in one's memory because of their sublime effect and power. Such images are found and masterfully constructed in the films of Cauleen Smith.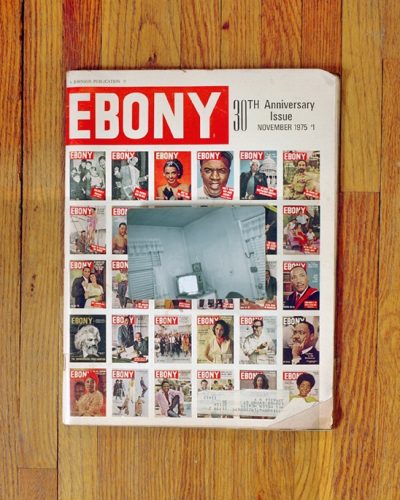 Lovell takes on Leslie Hewitt's smart and elegant work that probes the boundaries of photography and sculpture.
No more results to load.
Nothing found—try broadening your search.