Leah Dworkin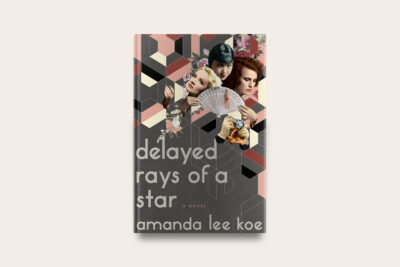 The novelist on studying cinema in Singapore and how she came to imagine the queer love lives of Marlene Dietrich, Anna May Wong, and Leni Riefenstahl.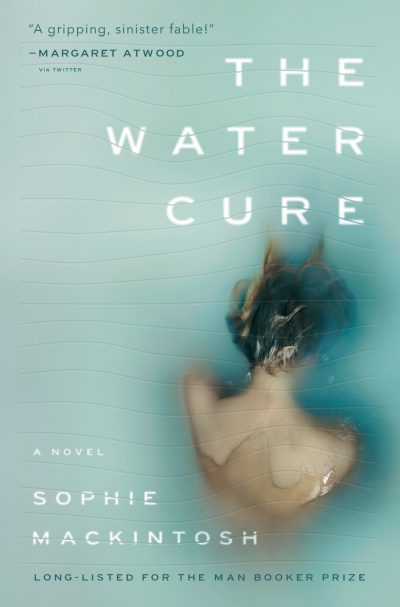 The novelist on writing multiple women's voices, creating a world where men are toxic, and the wide range of female dystopian fiction.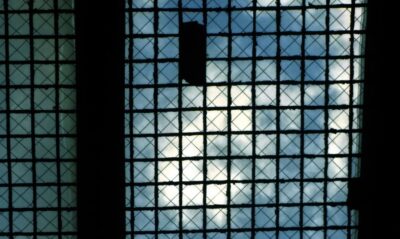 I say something about the time and he replies, "I cannot sleep in this lifeless room, I can't, I can't. I won't. You can't make me."
No more results to load.
Nothing found—try broadening your search.