Larry Sultan
In Owens's world the insides of refrigerators and closets, a lipstick-red toilet seat and well-stocked pantry drawers also warranted portraiture. What's astonishing is not that Bill saw these things, knew these suburban families and inspected their domiciles, but that he was attentive and crazy enough to think that this was the stuff of photographs.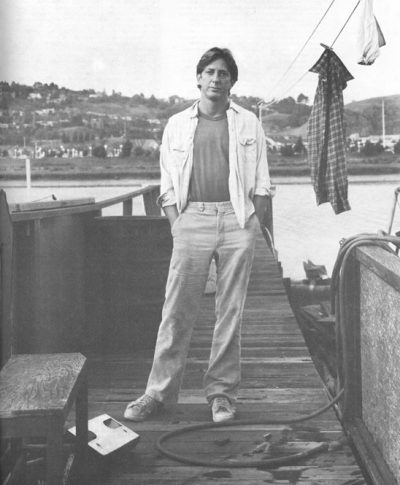 "I think photographs take the richness of our temporality and reduce it."
No more results to load.
Nothing found—try broadening your search.