Kristen Gleason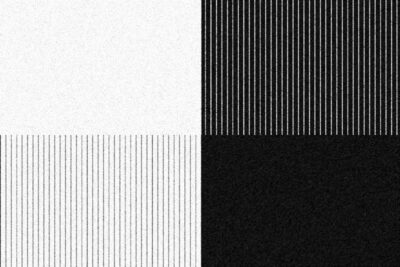 When he could no longer stand her chatter—in France I made myself a dress of leaves stitched together with stems and I wore it by that river, the big one, the sludge, and that's how I met many interesting boyfriends from the National Geographic Magazine—he left Nancy on the hotel roof with the chef from Mumbai.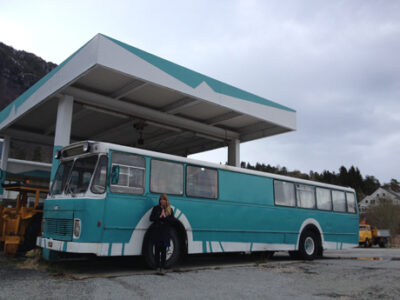 It is with great pleasure that we announce the winner, Kristen Gleason, whose work was selected by novelist Paul La Farge.
No more results to load.
Nothing found—try broadening your search.