Keith Mayerson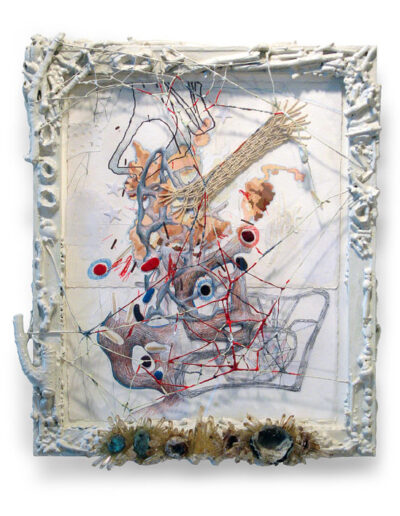 Keith Mayerson on how Randy Wray's paintings and sculptures channel a Southern gothic sensibility through a 21st-century surrealist technique. Mayerson is currently showing work at Derek Eller Gallery.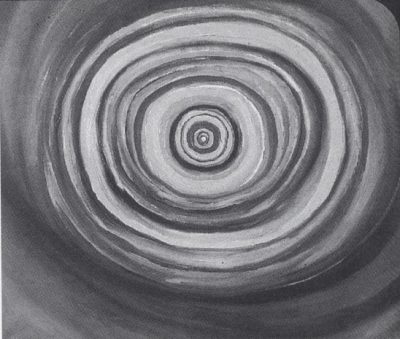 Keith Mayerson is hard to pin down. Just when you have a handle on his work, he shifts in some unforeseeable but intuitively right way. He made a splash in 1994 with a 60-plus drawing suite retelling the story of Pinocchio from a queer perspective.
No more results to load.
Nothing found—try broadening your search.