Katy Gray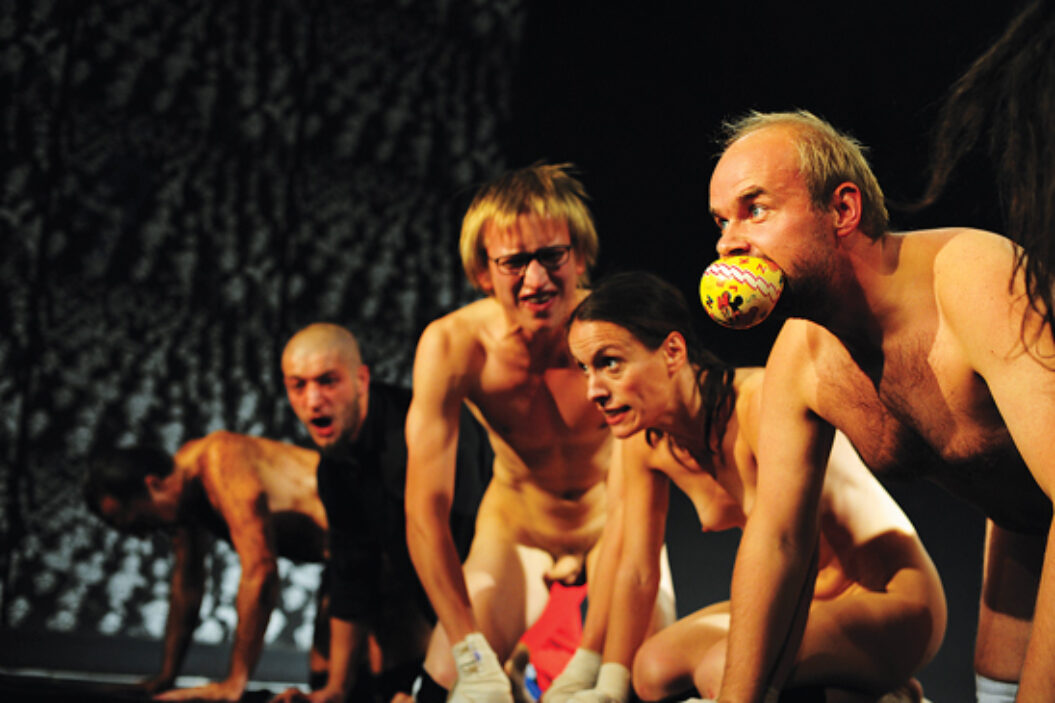 Slovenia-based performing arts project Via Negativa explores the sin of pride in its experimental performance, Out.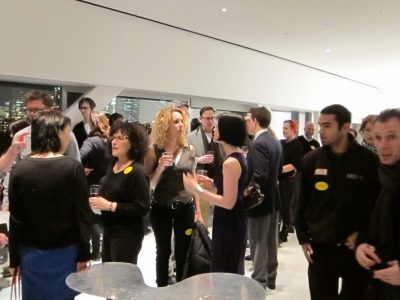 Bookforum's Feb/March issue is loaded with travelogues. So what better way to launch the issue than with a night of quick and punchy narratives? To lighten the load they brought in the likes of Stephen Elliot (The Adderall Diaries), Victor LaValle (Big Machine), Sam Lipsyte (The Ask), Tom McCarthy
No more results to load.
Nothing found—try broadening your search.