Kate Simon
Black-Eyed Susan of the Ridiculous Theatrical Company on Charles Ludlam, motivation, and the film Ironweed.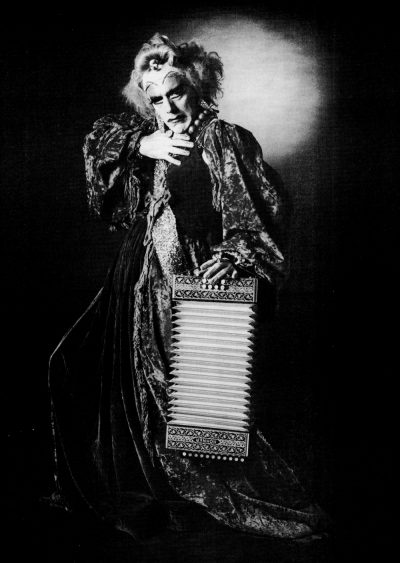 Two photographs, Ethyl Eichelberger as Lucretia Borgia and Ann Magnuson as Mrs. Rambo by Kate Simon. Magnusons' dress by Pilar Limosner and wig by Barry Hendrickson.
No more results to load.
Nothing found—try broadening your search.