Judith Linhares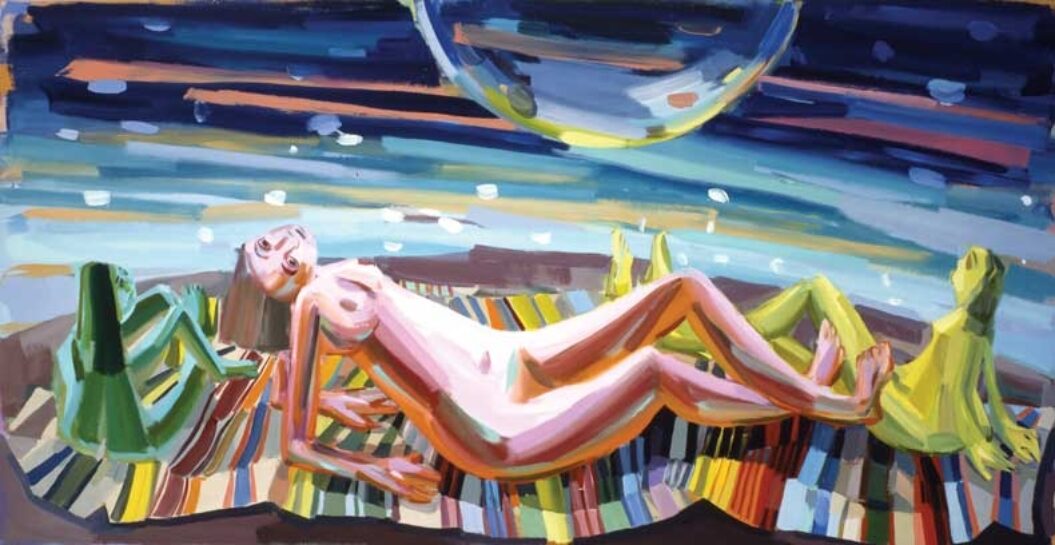 Award-winning novelist Madison Smartt Bell instigates an epistolary exchange with painter Judith Linhares on dream theory and Emily Dickinson.
The artist as romantic outsider has been a staple of the popular imagination for much of the 20th-century. Debora Silverman's new book, Van Gogh and Gauguin: The Search for Sacred Art puts into context these well known 19th-century artists, while restoring a sense of dignity to their individual pursuits.
No more results to load.
Nothing found—try broadening your search.