Josiah Mcelheny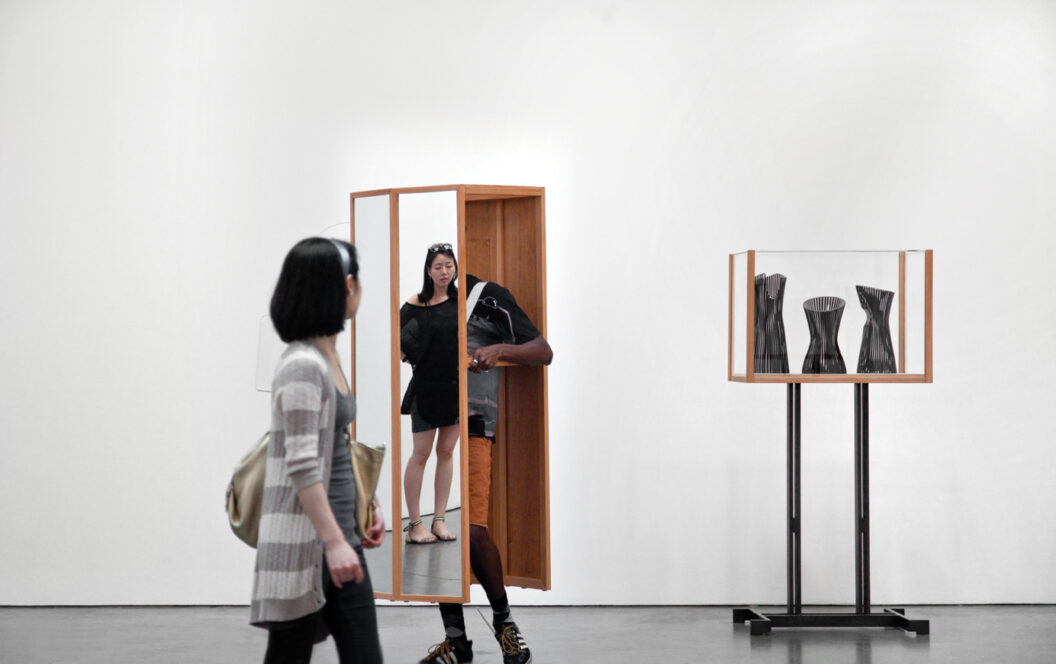 "History has shown that universalism is a step away from totalitarianism—a deadly kind of erasure that I find horrifying. The fear of fascism undermines my sensuous relationship to those things. I often wonder, are there any other alternative aesthetics?"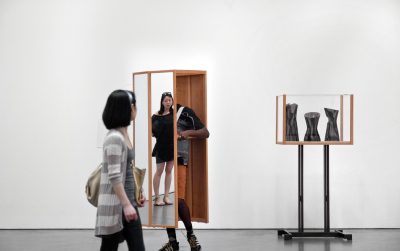 "History has shown that universalism is a step away from totalitarianism—a deadly kind of erasure that I find horrifying. The fear of fascism undermines my sensuous relationship to those things. I often wonder, are there any other alternative aesthetics?"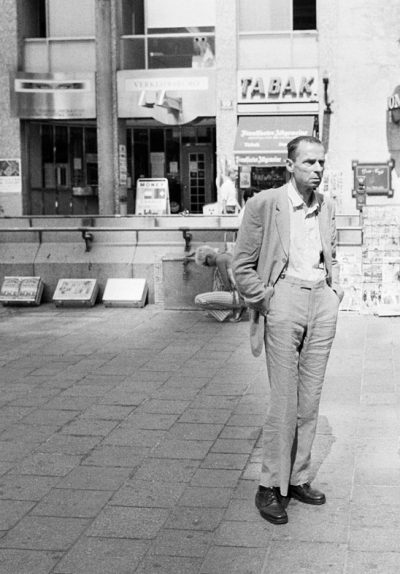 To briefly describe Matthew Buckhingham's work, one could suggest it's a cross between the films and exhibition design of Charles and Ray Eames and Bruce Nauman's sculptural video and performance works.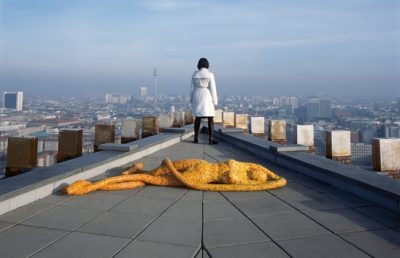 Josiah McElheny on how Holly Zausner's videos explore the limitations of our physicality and "our struggle with the physical and psychic burdens of the body."
No more results to load.
Nothing found—try broadening your search.