Jim Shepard
Here's what it's like to bear up under the burden of so much guilt: everywhere you drag yourself you leave a trail. Late at night, you gaze back and view an upsetting record of where you've been.
I first met Steven Millhauser some 16 years ago, when, with my friend Ed Hirsch along as a somewhat disinterested coconspirator, I induced Steven to meet us at the Russian Tea Room.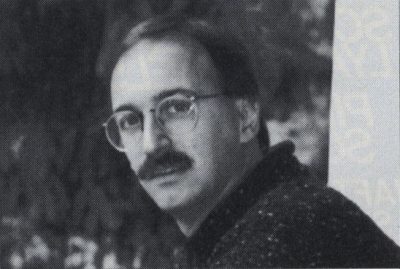 Jim Shepard's first collection of short stories reads like a prize anthology, such is the range and success of Batting Against Castro.
No more results to load.
Nothing found—try broadening your search.