Jim O'rourke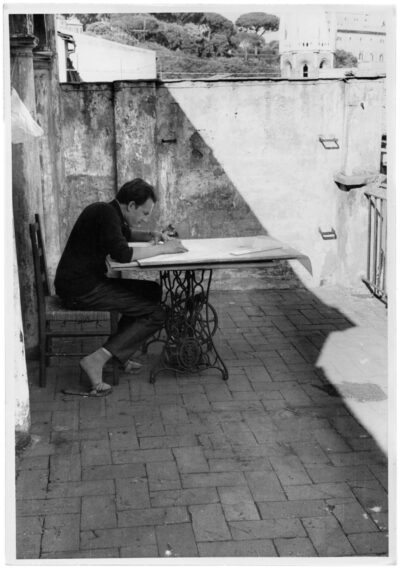 The prospect of a physical music anything is dicey at best in the year 2017, which makes frozen reeds' choice to bring out Roland Kayn's A Little Electronic Milky Way of Sound—an object containing sixteen compact discs of nearly fourteen hours of previously unreleased material—respectably audacious.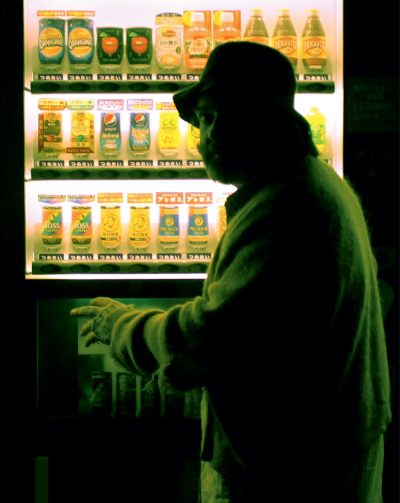 O'Rourke and Sanders go over the complex layerings—from lyrics to mixes to the LP's cover—in O'Rourke's recent pop album, Simple Songs.
No more results to load.
Nothing found—try broadening your search.