James Purdy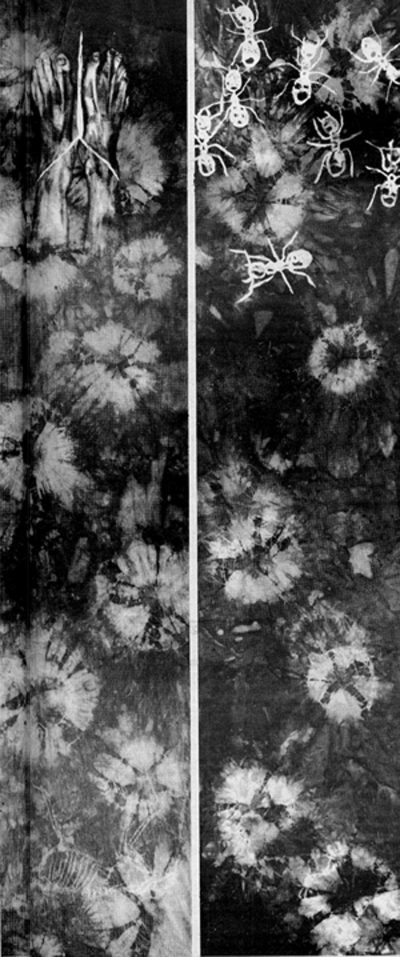 A songster by the name of Baby Bundy was accustomed to thrill his church and congregation every Sunday and Thursday in New York by singing anthems, solos, and old hymn tunes.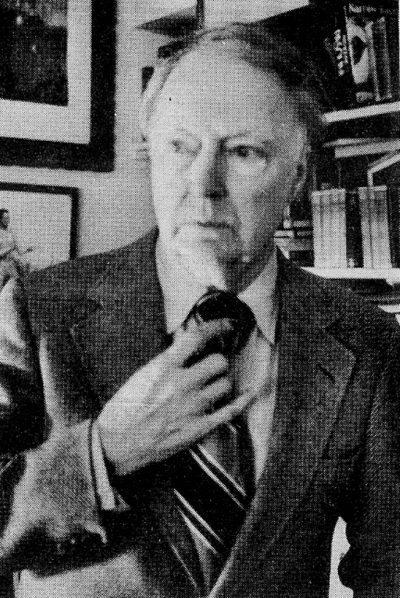 James Purdy is the author of numerous novels, short stories, and plays. Nightshift, a N.Y. theater group working out of the Laight Again Club in New York's East Village, performed three of Purdy's one-acts, What Is It Zach?, True, and The Berry-Picker, during October and November of 1982.
No more results to load.
Nothing found—try broadening your search.