Jacquelyn Ross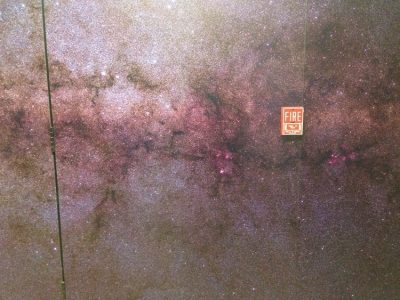 500 billion years ago—the dark touches itself in the dark and experiences something like ecstasy. Except that ecstasy isn't a feeling yet—the sensation is just kind of sharp and warm. Afterwards, the dark feels happy and breathless. Afterwards, the dark feels lonely.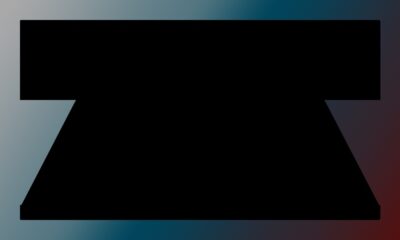 Featuring selections by Bethany Ides, Isaac Pool, Charles Bernstein, Matthew Weinstein, Ivan Talijancic, and more.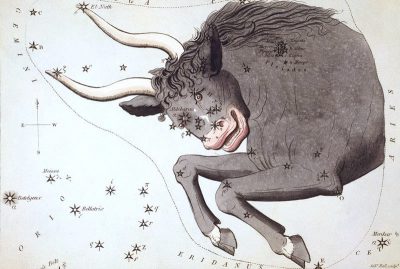 Now through next Friday, your perpetual struggle for recognition drives you to all-time lows. 
No more results to load.
Nothing found—try broadening your search.