Jacob Pastrovich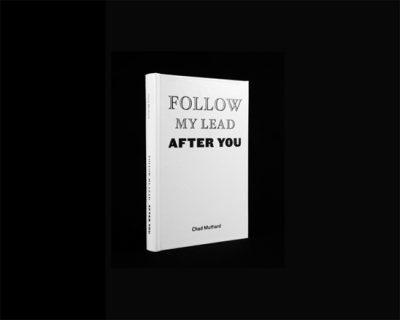 Chad Muthard talks about symbols and seduction in his new book, Follow my Lead After You.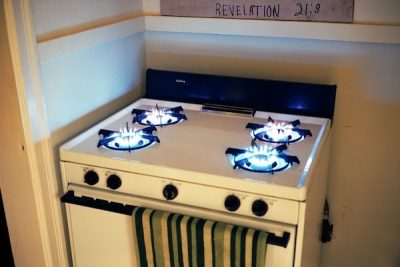 Christian Patterson discusses the re-release of Redheaded Peckerwood, comparisons to Truman Capote, and photographic secret codes.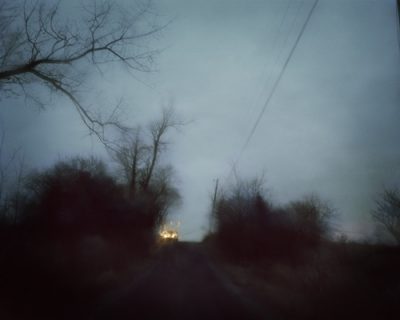 Photographer Todd Hido redefines landscape and toys with perception, engaging viewers in a geography mysterious and misty.
No more results to load.
Nothing found—try broadening your search.