Jack Whitten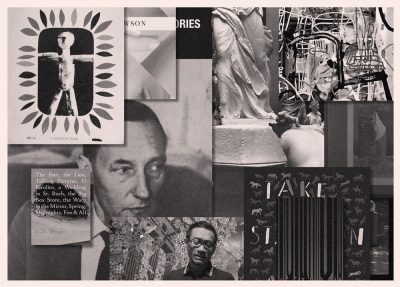 Selections by Domenick Ammirati, Sebastian Black, Gabriele Beveridge, Amina Cain, Will Chancellor, Keith Connolly, Nicholas Elliott, Wendy Ewald, Joe Fyfe, Lindsay Hunter, Ellie Krakow, Evan Lavender-Smith, Jonathan Lethem, Rebekah Weikel, and Jack Whitten.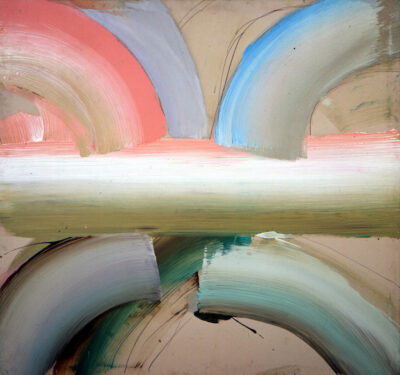 Clark talks to his friend and fellow painter, Jack Whitten, about growing up in Louisiana, coming of age in Chicago, heady days in Paris, and living in New York City when the abstract expressionists ruled.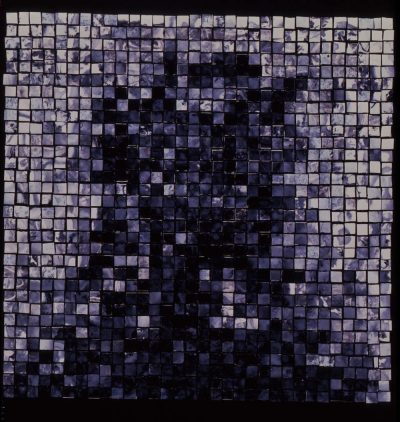 The New York Times dubbed painter Jack Whitten as "the father of new abstraction" in 1994. He speaks to Kenneth Goldsmith about his southern sensibility, the spirit of the '60s, and the keys to artistic survival.
No more results to load.
Nothing found—try broadening your search.