Jack Stephens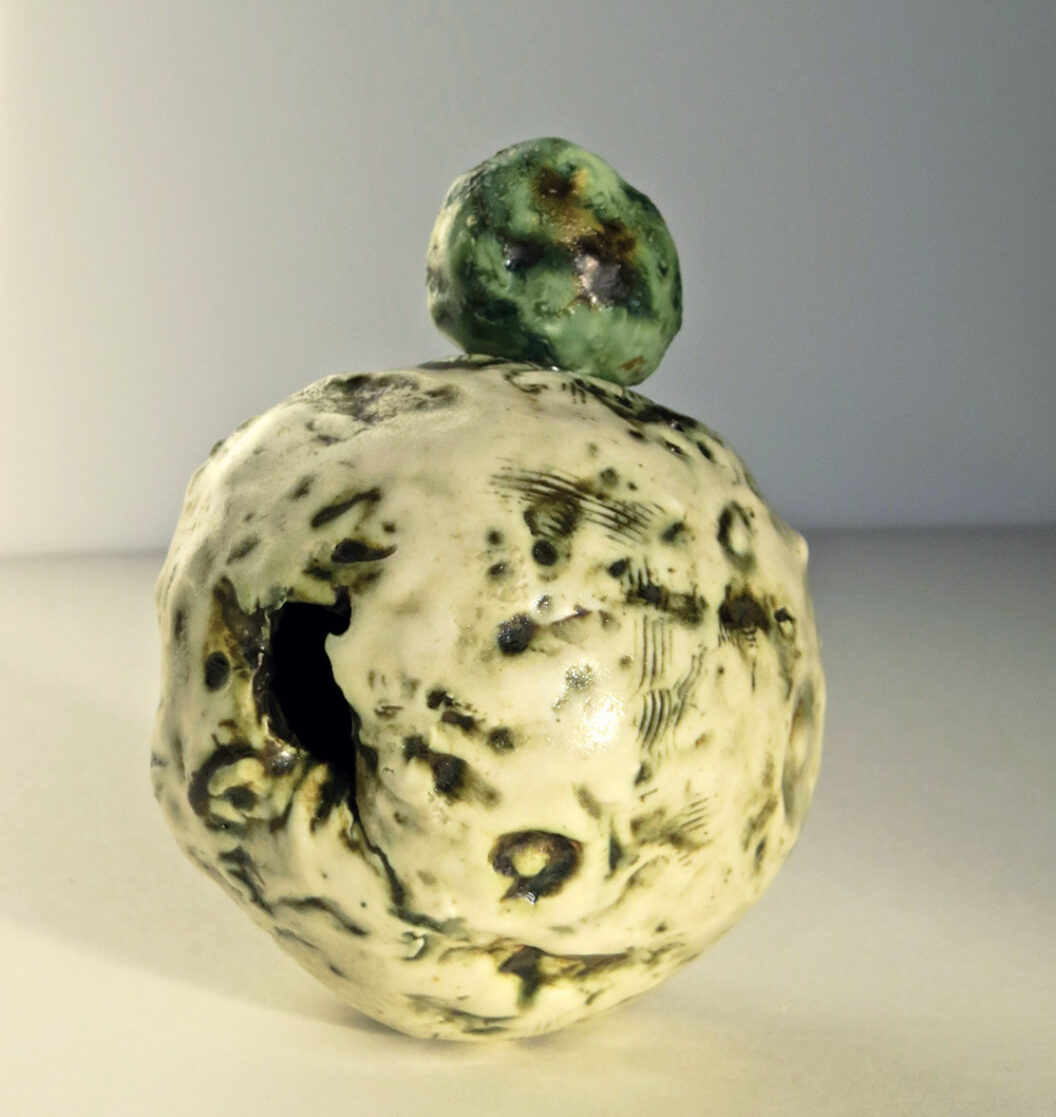 A lifelong fascination with natural forms and outer space is at the heart of Hunt's sculptures and paintings.
Every time I see a construction worker, Red Cross worker, Salvation Army captain, policeman, fireman, Sanitation Department broom pusher walk by my Greenwich Street window, I want to cheer and weep—this brave parade to the pit of doom.
No more results to load.
Nothing found—try broadening your search.