Jace Clayton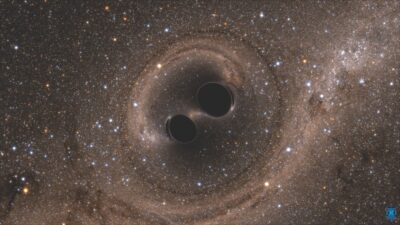 We tend to forget that it was an artist, Nam June Paik, who coined the term "electronic superhighway." It synthesizes some of the most intriguing aspects of how art, digital media, and language intersect in today's global culture.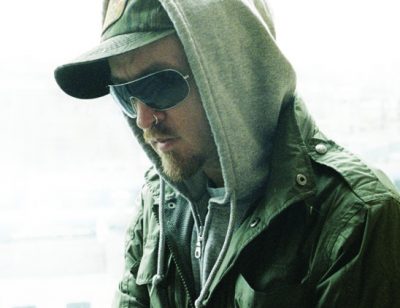 The Bug is Kevin Martin, the influential London-based musician/producer who, under the spell of the voices and rhythms of Jamaican dancehall, helped spawn a new era of dance-floor experimentation—as told to Jace Clayton.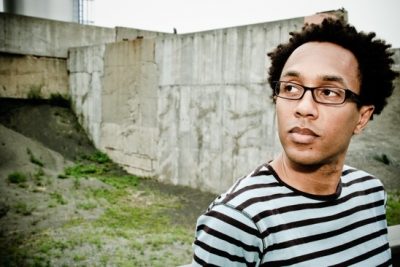 If you know Jace Clayton, you probably know him as DJ /rupture, a turntablist who has hopped styles from clattering noise to grimy dub to cumbia. Coming off his recent album Solar Life Raft, Clayton met with poet Alan Gilbert.
No more results to load.
Nothing found—try broadening your search.