Isaac Pool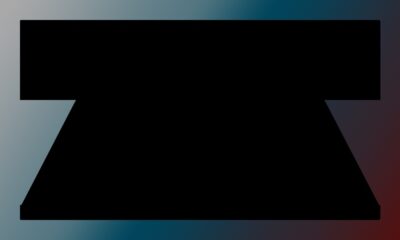 Featuring selections by Bethany Ides, Isaac Pool, Charles Bernstein, Matthew Weinstein, Ivan Talijancic, and more.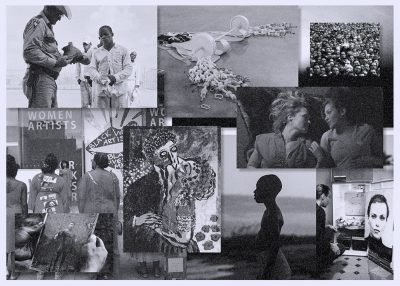 Selections by Lucas Blalock, Carmen Boullosa, Liz Collins, Ricky D'Ambrose, Andrew Durbin, Scott Esposito, Jen George, Brent Green, Carlos A. Gutiérrez, Karl Holmqvist, Roberto Juarez, Baseera Khan, Jaime Manrique, Isaac Pool, Marina Rosenfeld, Frederic Tuten, Wendy Vogel, and Alex Zafiris.
Dawn whistles toothy tide shaking ankle loose. / Leavening in the mix left the room flat, left / carbonated now still.
No more results to load.
Nothing found—try broadening your search.