Heather Christle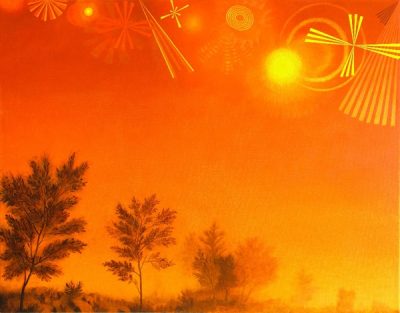 Heather Christle executes a sublime and shining lowliness. Fusing an arch jocularity to epiphanic neurosis, her poems take their panting repose within nexuses of concession and censure, volition and void, the aha and the blah-blah, laying forth drop-dead visions of the living's gritty triumph of and over nothing, of and over our whatever, this weirdo here and now.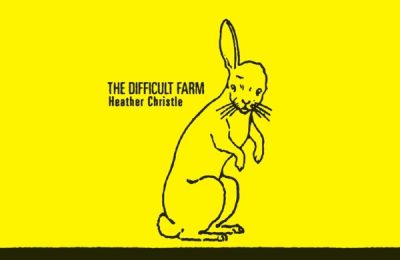 "Authenticity is a tricky goal."
No more results to load.
Nothing found—try broadening your search.