Gordon Lish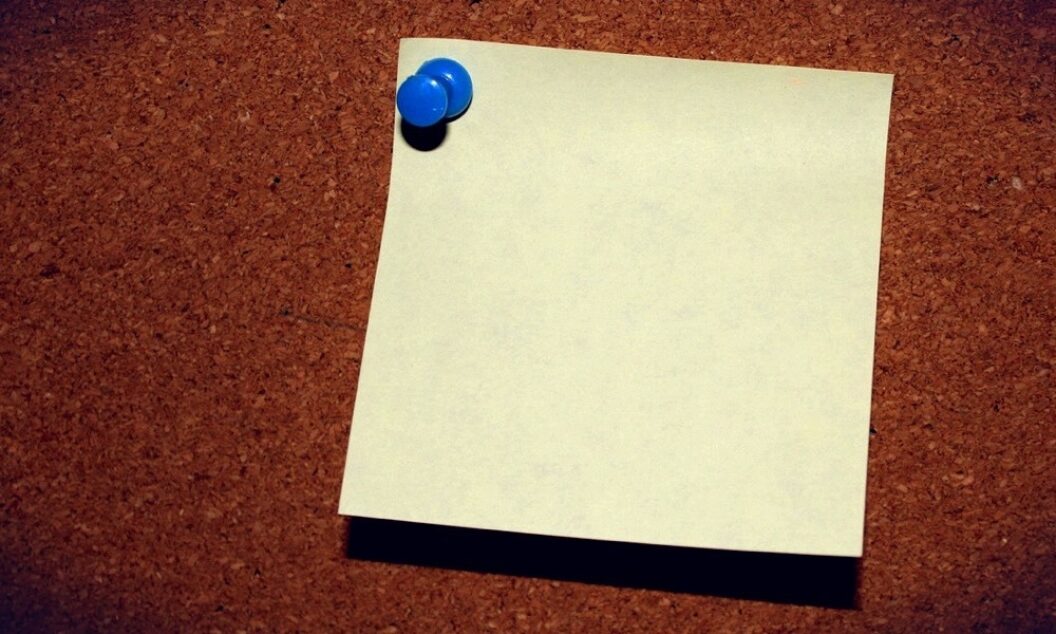 The great lost American fragment novel.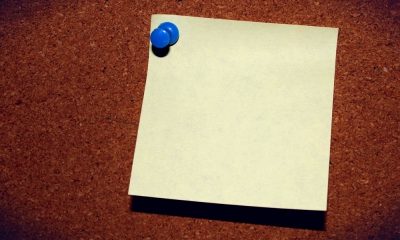 The great lost American fragment novel.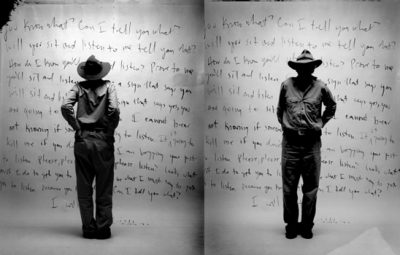 Gordon Lish has loomed large in the background of the American short story for nearly half a century. His recent Collected Fictions provides a re-affirmation of his incredible influence on a form he so clearly treasures. B.C. Edwards spoke with Lish over the phone about revision, reduction and the silence that precedes reading.
The pleasure Solovei took in the manner of Shea's death, never mind that it was a suicide and Shea the very paradigm of what Solovei could not but help but helplessly think of whenever he, Solovei, had thought to set himself the meditation of what it must be to be the Gentile—oh so very big-boned, large-boned, heavy-boned, long and broad in all the central categories, the blithe inventor of every reckless declension, the very thing of this vexing life most lived.
No more results to load.
Nothing found—try broadening your search.