Gerhard Richter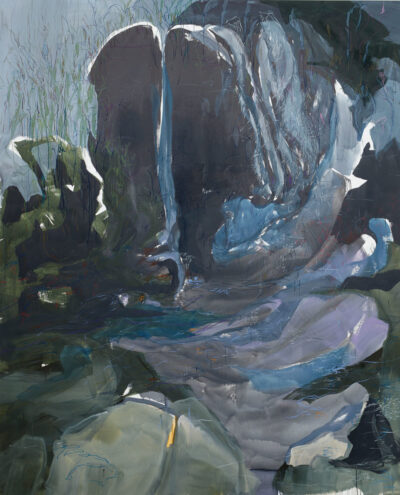 The paintings in HumidGray and ShadowLake evoke synesthetic colors, remembered landscapes, and the physical performance inherent in marking a canvas.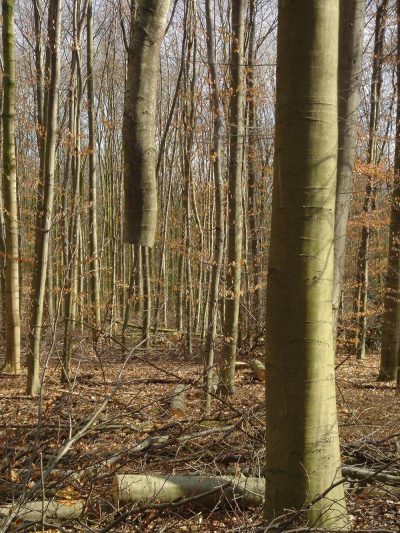 In 1946 the Russian astrophysicist Gamow, transported in a US Air Force plane from California to Canada, from there to Washington, and from there to Florida, on each occasion to deliver a lecture, saw WITH HIS OWN EYES—while waiting in a noisy café on New York's Fifth Avenue during one of the few quiet moments he had to himself—the rotation of atoms and subatomic particles, their spin, the constant revolution of molecules and planets, the rapidly turning stars, galaxies and superclusters.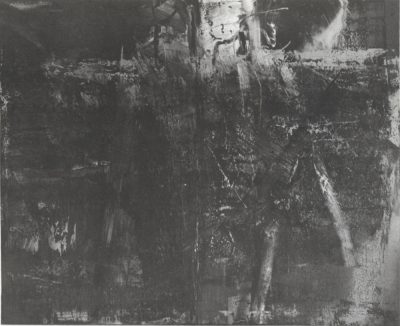 Oil on canvas painting, titled No. 617 (Meditation), by Gerhard Richter. Part of the Köln portfolio. 
No more results to load.
Nothing found—try broadening your search.