Eric David Johnson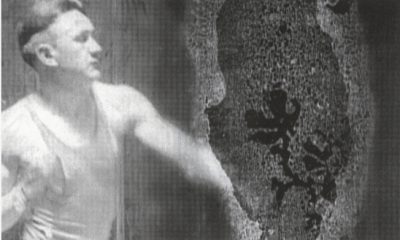 Deterioration is a central theme of Decasia, from its dark and somber score to the images themselves, riddled with bubbles and cracks. Nostalgia, existence, transcendence and death all combine to form a beautiful work of film.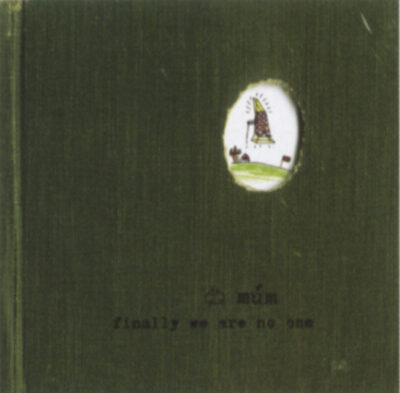 Reviewer and DJ Eric David Johnson recommends Múm's latest CD Finally We Are No Onefor painters and others looking for an album that perfectly combines musical absence and presence, like a music box in a dream.
No more results to load.
Nothing found—try broadening your search.