Emily Warner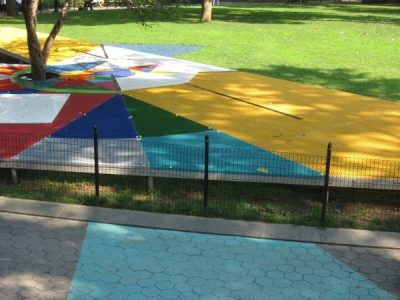 As we approach the event horizon of the summer—that nebulous, mid-August point when the season begins its imperceptible slip towards fall—the city pauses for a collective breath. The final wave of vacationers heads to the country. The rest of us trudge on beneath the heat to work. And of course the art world shifts into hibernation mode, many of its white-walled galleries closed through Labor Day. But there's still plenty of art to see in the city, much of it out of doors. Sensory, spatial, and experiential, New York's current public art spots are ideal for the distracted gaze of late summer. Below, a brief sampling:
No more results to load.
Nothing found—try broadening your search.