Ellen Berkenblit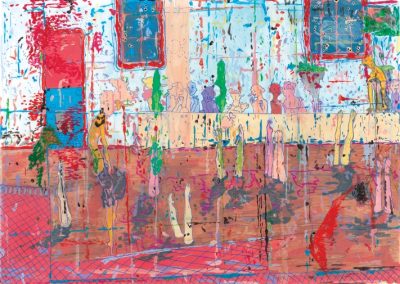 If you spend an afternoon talking with Dasha Shishkin, as I recently did, or if you spend an afternoon looking at her drawings, as I did too, you will find an artist who prefers her abundant mysteries unsolved.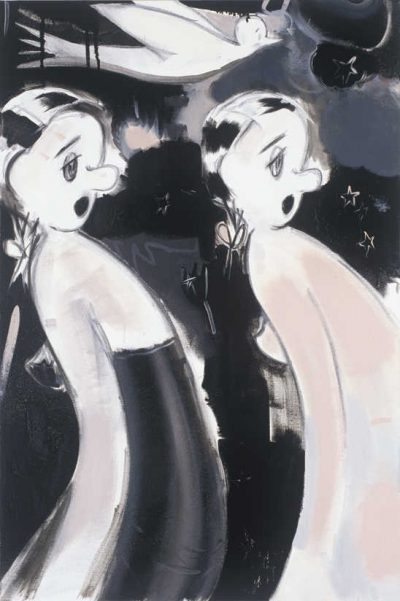 Amy Sillman on the delirious tension between knowing and not-knowing in the paintings of Ellen Birkenblit, whose new work is on view at Anton Kern Gallery through March 30.
No more results to load.
Nothing found—try broadening your search.