Deb Olin Unferth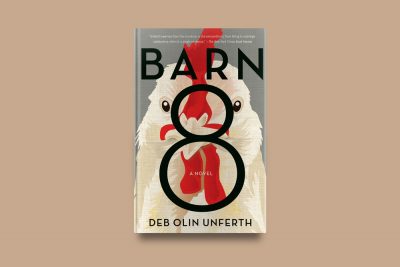 Think high-rises, gated communities, all the places that give you a twitch of existential dread. The Amazon shipping facilities, the dying superstores, the prisons and detention centers, the pig farms, all the boxes that hold products and people and animals, the LeCorbusian landscape one skirts over or through, avoids.
An excerpt from Unferths's novel Barn 8 (Graywolf).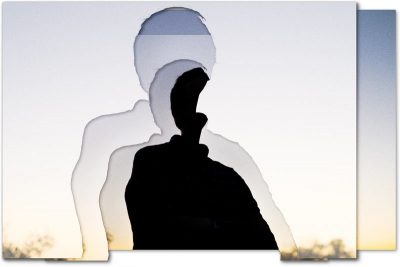 Reliable uncertainty in Deb Olin Unferth's Wait Till You See Me Dance
Inspired by a card in Brian Eno and Peter Schmidt's 1975 deck of cards titled Oblique Strategies: Over One Hundred Worthwhile Dilemmas.
No more results to load.
Nothing found—try broadening your search.