David Goodman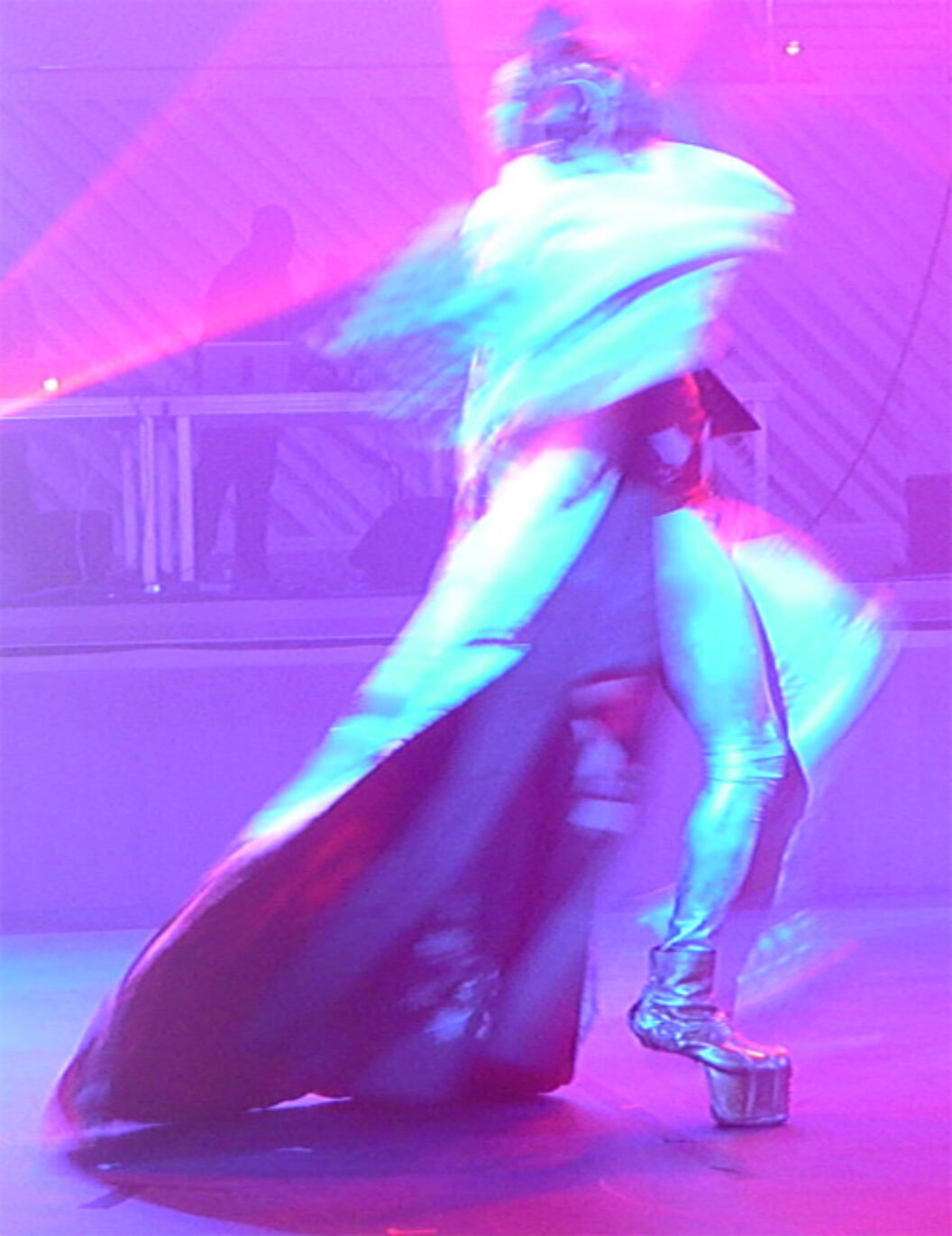 David Goodman reflects, in this photo essay, on the playground that was Miami Art Basel.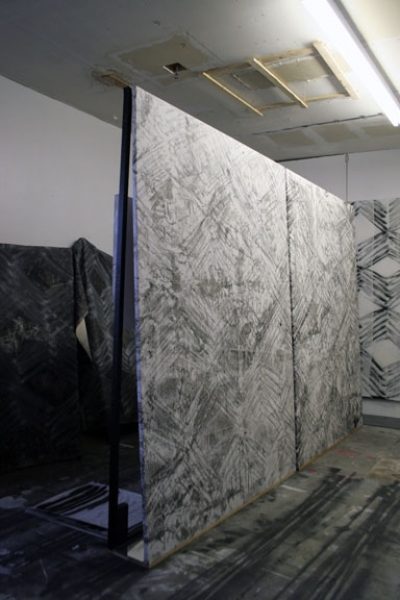 Kadar Brock is focused on the abstract presentation of a fantastical world and creating an analogy for art making and viewing. The stripped down and simple patterning struck me with its rhythmical geometry. The crude markings appear to be left behind by group of cool teenagers bent on creating hazing rituals. While looking through a pile of drawings covered in crossed-out lists of completed painting compositions, I felt that I was looking through a stack of diary entries left behind.
No more results to load.
Nothing found—try broadening your search.